SURVEY
Report: The State of Data Infrastructure Sustainability
Read More
Results show data center decarbonization is a priority but challenges, misconceptions remain.

AWARDS
Toyota Names Innovation Partner of the Year
Read More
Hitachi Vantara honored among 2,000 suppliers for product/service innovation and efficiency.
CUSTOMER STORY
State of Arizona Saves Water With Trustworthy Data
Read More
Automated data discovery, with Pentaho Data Catalog, enables critical sustainability efforts.
Deliver customer data faster with a more predictable user experience and guaranteed availability.
Explore More
---
---
Hybrid Cloud Infrastructure
---
---
---
---
Trusted by Global Industry Leaders
State of Arizona's Department of Water Resources
Driving Sustainability With Trusted Data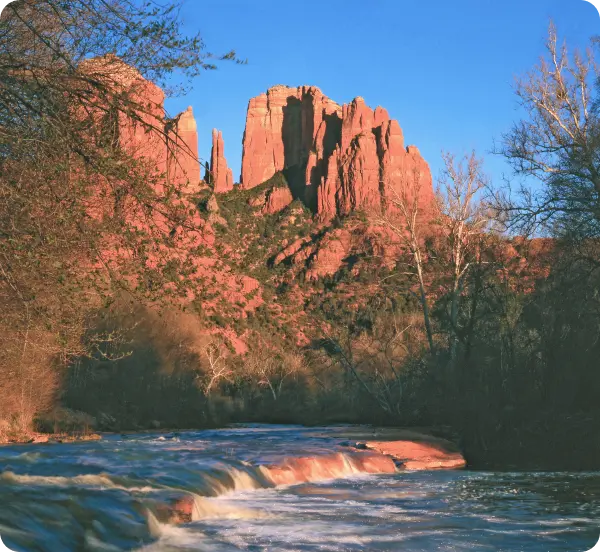 Water resources management is critical in the American southwest. The State of Arizona uses Pentaho Data Catalog to enable automated data discovery and metadata cataloging, to ensure the quality and integrity of their water conservation efforts.
{ "FirstName": "First Name", "LastName": "Last Name", "Email": "Business Email", "Title": "Job Title", "Company": "Company Name", "Address": "Address", "City": "City", "State":"State", "Country":"Country", "Phone": "Business Telephone", "LeadCommentsExtended": "Additional Information(optional)", "LblCustomField1": "What solution area are you wanting to discuss?", "ApplicationModern": "Application Modernization", "InfrastructureModern": "Infrastructure Modernization", "Other": "Other", "DataModern": "Data Modernization", "GlobalOption": "If you select 'Yes' below, you consent to receive commercial communications by email in relation to Hitachi Vantara's products and services.", "GlobalOptionYes": "Yes", "GlobalOptionNo": "No", "Submit": "Submit", "EmailError": "Must be valid email.", "RequiredFieldError": "This field is required." }
en